Call for Mentors! Applications now open
The first phase of the application and matching phase for the  2023-2024 edition of the WiGH Mentoring Program has started! We are currently looking for Mentors – medium and senior professional women in the hydrogen sector. You will be matched with one mentee (or several if you wish) and you will support them in their professional development for one year. 
How to sign up? It's super easy – fill out this form until June 15, 2023. 
If you already have a profile in our database, that's it. If not, we would ask you to create a profile there. If you are already a WiGH mentor, you are more than welcome to join again!
We will then note in your profile in the database that you would like to become a mentor. The future mentees can then "apply" for you. We will check all the applications and review who could be a good match for you. This way we can ensure a high degree of compatibility.
Find out more about the Mentoring Program below.
What is the WiGH Mentoring Program?
The WiGH Mentoring Program is an online program created in mid-2021 to support and empower young professionals in the green hydrogen sector in the early stages of their careers. Green hydrogen experts from around the world help to enhance the professional skills and abilities of new leaders in the sector.
Physical meetings during suitable occasions, such as events, network meetings or similar are considered as valuable add-ons to the mentor-mentee relationship.
How does the program work?
Calls for both mentors and mentees are opened once a year, and the requirements for participation are:
As a mentor: More than 3 years of work experience.
As a mentee: Up to 3 years of work experience.
When the pairs are selected, a web-based kick-off meeting is organized, which allows the mentors and mentees to get to know each other. During the mentorship program, mentors and mentees will be asked to meet 5 times, although there is flexibility to make individual arrangements to meet more often.
According to the interests chosen by both sides, topics, contents, and activities related to the field of green hydrogen are discussed during the meetings. Typically, approximately two hours per month are calculated between the pairs for mentoring program-related activities.
At the beginning of the program, WiGH provides a starter kit for the program and some extra training options.
Mentors and mentees can participate in a mid-term online event and in a networking event at the end of the program.
Benefits of the program
Building new knowledge on green hydrogen strategies, initiatives, and content.
Strengthen confidence and develop new skills to promote further development.
Strengthen connections and build networks in the field of green hydrogen.
Connect on benefits and concerns that are of more relevance to women (e.g., how to proceed in a male-dominated sector, working hours, family planning, etc.).
Share ideas, plans, and opinions.
What's in it for me?
Mentors serves on an honorary basis and agree to respect the
Global Code of Ethics for Mentors established by the European Mentoring & Coaching Council
. After one year, we will send you a certificate for your voluntary commitment. Each mentor-mentee tandem establishes an agreement on the frequency of interactions and the ways and channels of their communication to be used; the tandem also defines goals and priorities for their mentoring process. Recommended forms for the initial agreement as well as for progress tracking were supplied by WiGH. Each mentor-mentee pair can be featured on social media.
Application and matching timeline for 2023/2024
Mid-May to mid-June: Call for Mentors. 
July: Call for Mentees.
August: Matching the Mentors and Mentees by the WiGH team.
September: Official Kick-Off Event for the one-year Program.
Impressions of the first Mentoring program in 2021/2022
We interviewed a few mentor and mentee pairs and asked them about their experiences in the green hydrogen sector and about the value of the WiGH Mentoring program for them. Take a look:
Meet the WiGH Mentoring Program Team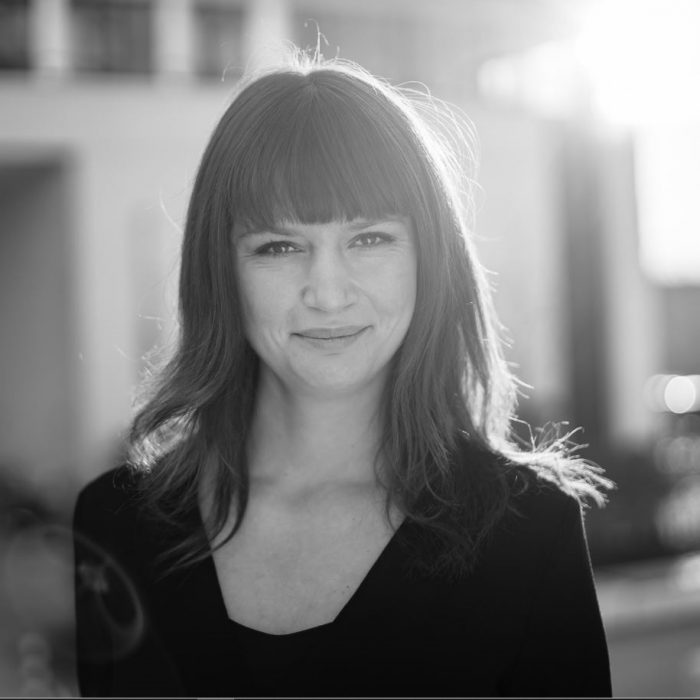 Ann-Kathrin Lipponer
Lead Mentoring
Policy Officer at MWIDE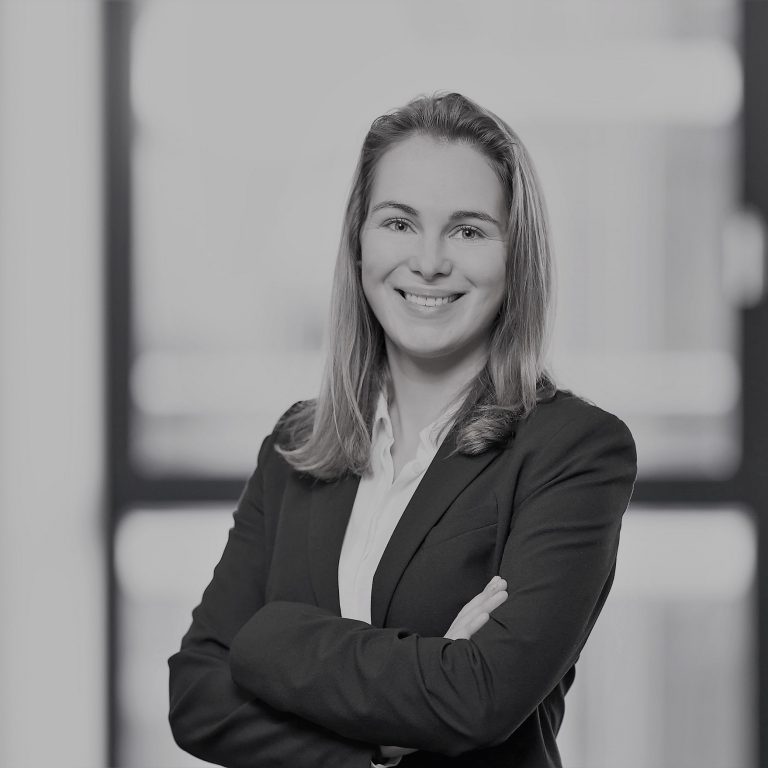 Anna Seefried
Co-Lead Mentoring
Senior Associate at PwC Energy Consulting