Promoting Diversity in Green Hydrogen
Who we are
Women in Green Hydrogen is a network that aims to increase the visibility of women in the green hydrogen sector. We provide a platform to connect, empower and inform professionals from all around the world.
Diversity is essential for a sector that thrives on innovation and new ideas. Hence, we want to promote the participation of women in conferences, expert talks, and media appearances to shape a more diverse and inclusive discourse in the green hydrogen world.
We are planning to organise peer learning formats, networking events, social media presence, and to set up an international expert database. Our goal is to build a community to foster knowledge exchange and connect women in green hydrogen, gathering talent and creating professional opportunities.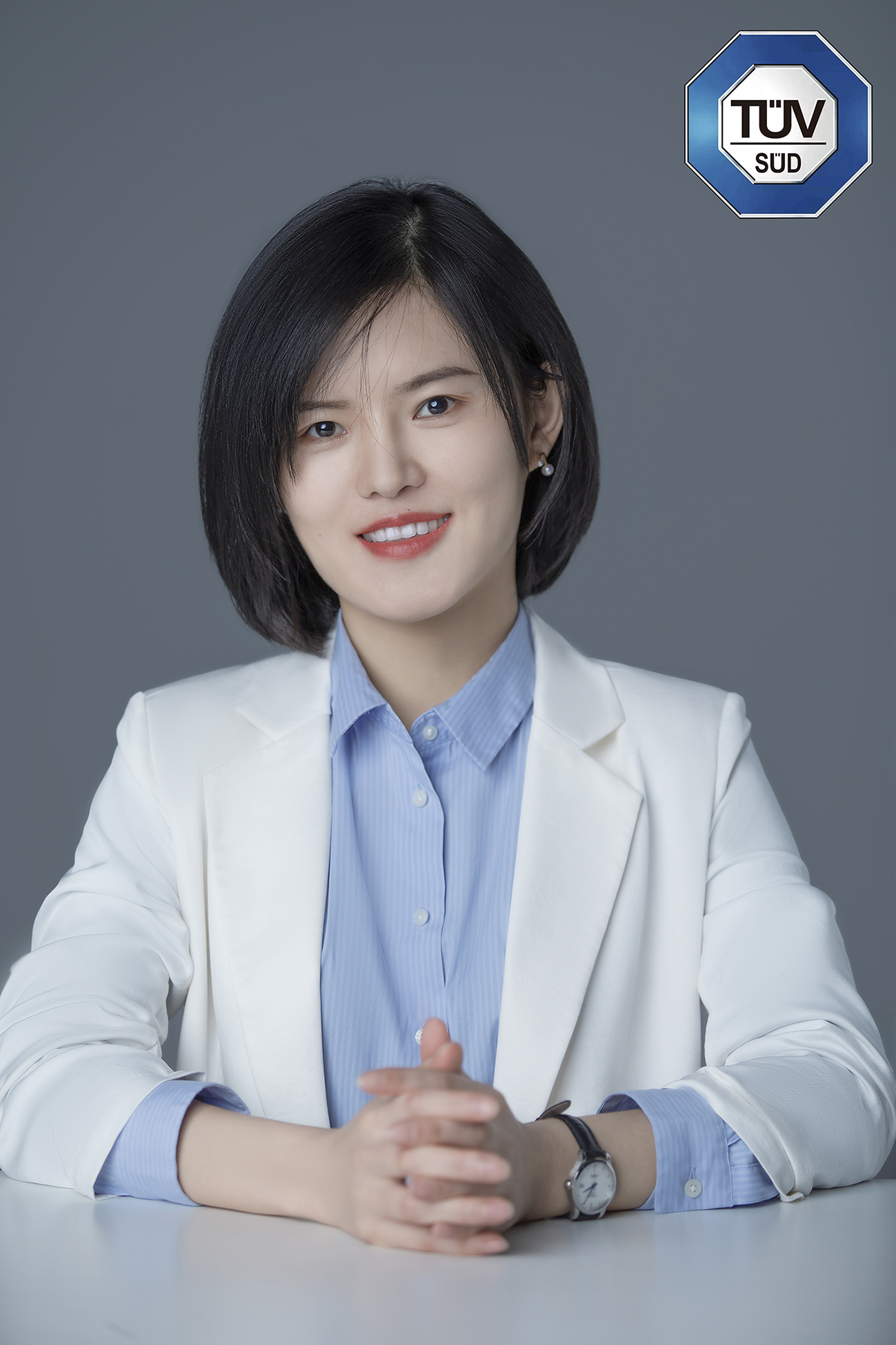 Since 2019. 01: Project manager at Hydrogen business line , TÜV SÜD Greater China. 2017.07-2019.01: Joined TÜV SÜD as Area
[…]
View profile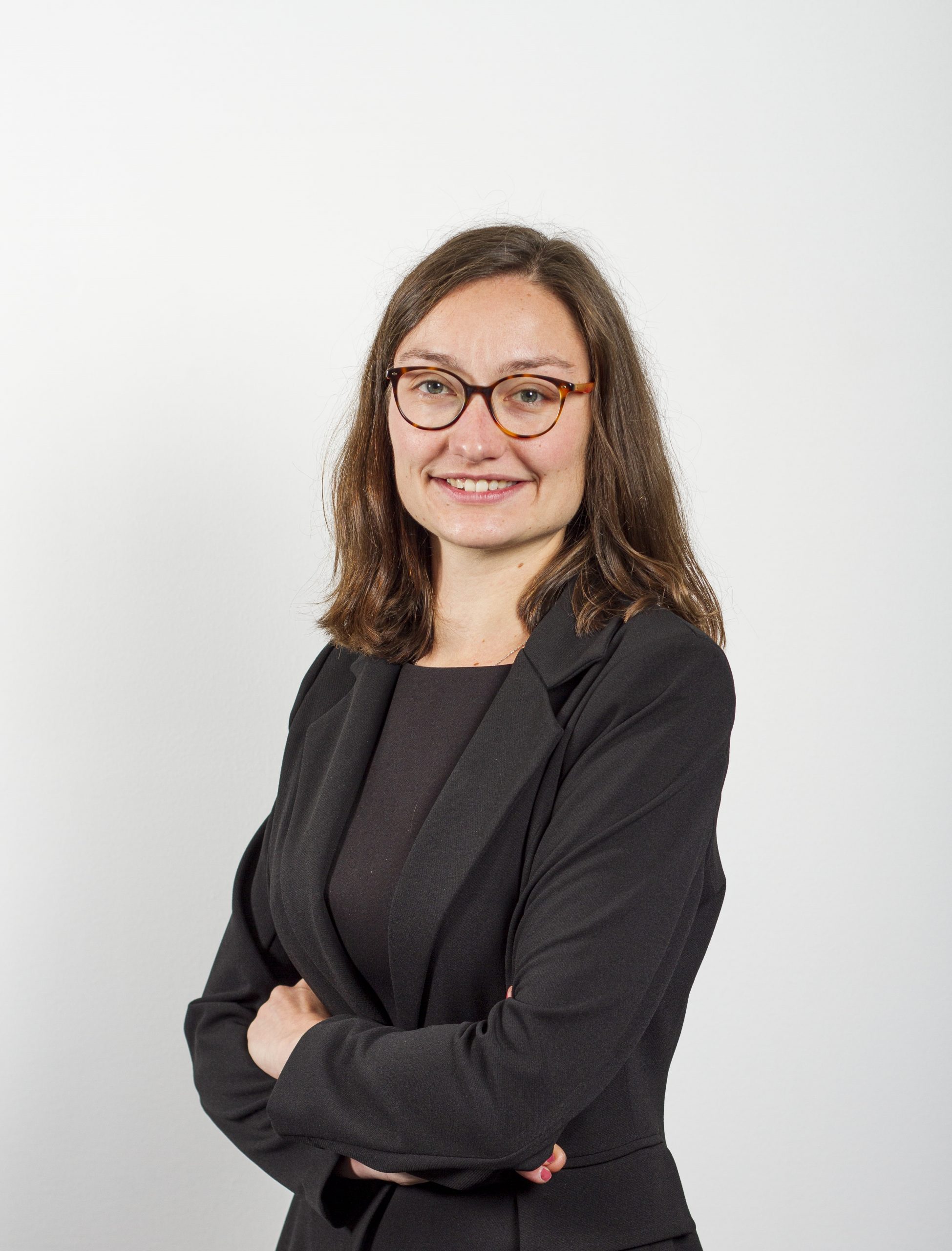 I am a French management consultant at Triathlon GreenTech. We have over 10 years of experience from supporting clients of
[…]
Lucile Boulainghier
Triathlon GreenTech / Management consultant
View profile