Meet the team of people making things happen
Vaitea Cowan
Enapter Co-founder,
AEM Electrolyser Manufacturer


Julia Epp
PhD at Berlin Social Science Center


Kathrin Goldammer
Managing Director at
Reiner Lemoine Institute
Charlotte Hussy
Advisor at GIZ
Gökçe Mete
Research Fellow, Stockholm Environment Institute


Giulia Varaschin
Young Professional at GIZ


Brittany Westlake
Technical Leader at EPRI
Jekaterina Boening
Senior Policy Manager at Transport & Environment
Carolynn Jaworska
Marketing and Sales Peter Sauber Agentur Messen und Kongresse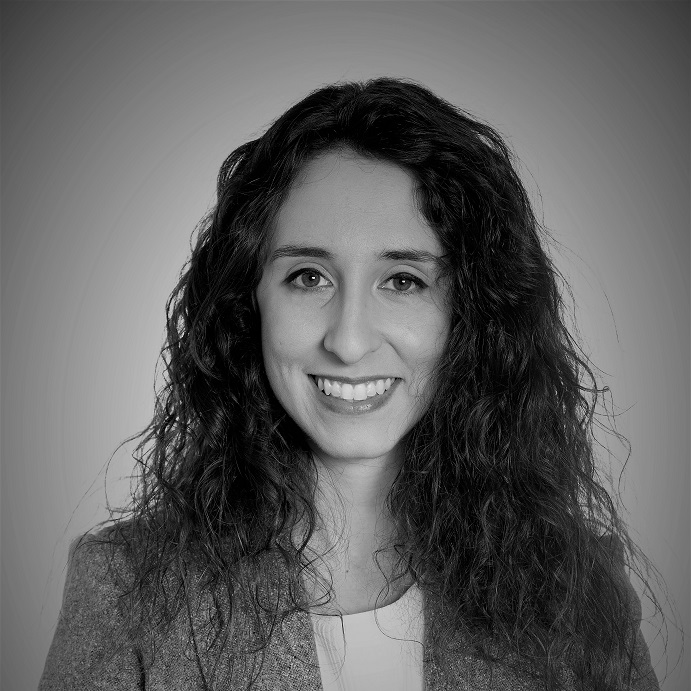 Rosa Puentes
Hydrogen & Gas Quality Adviser at ENTSOG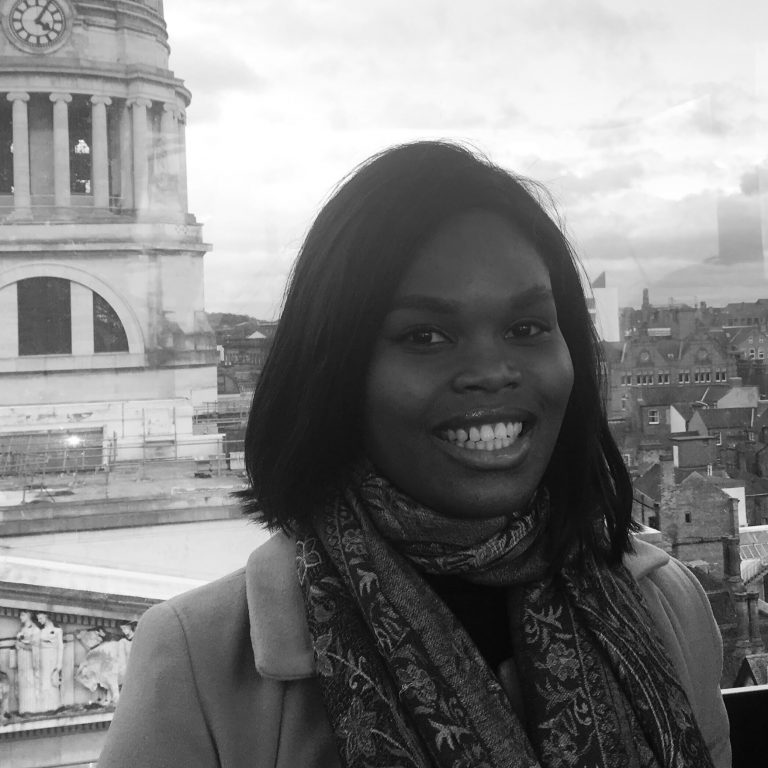 Oghosa Erhahon
Junior Advisor at GIZ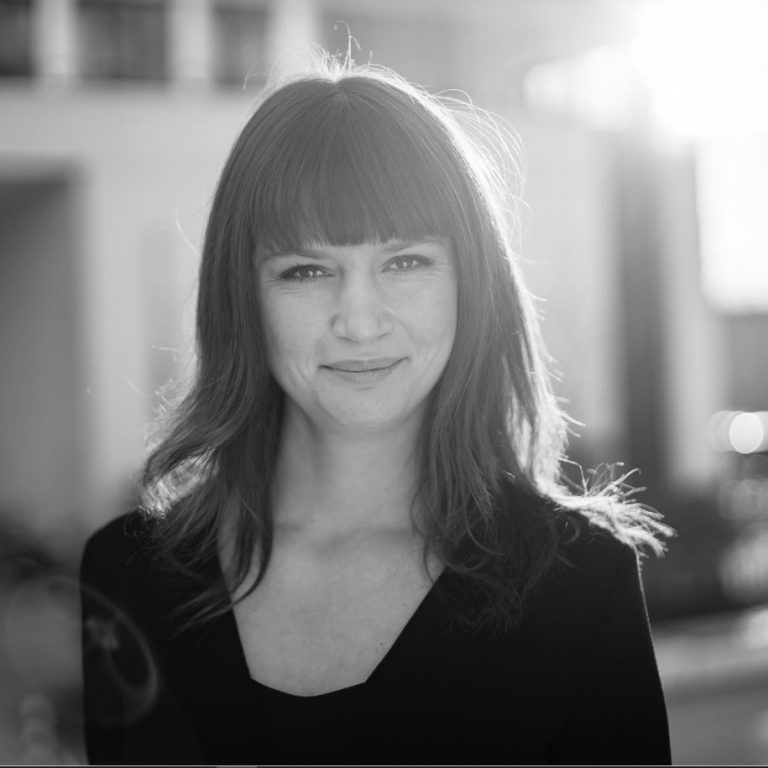 Ann-Kathrin Lipponer
Policy Officer at MWIDE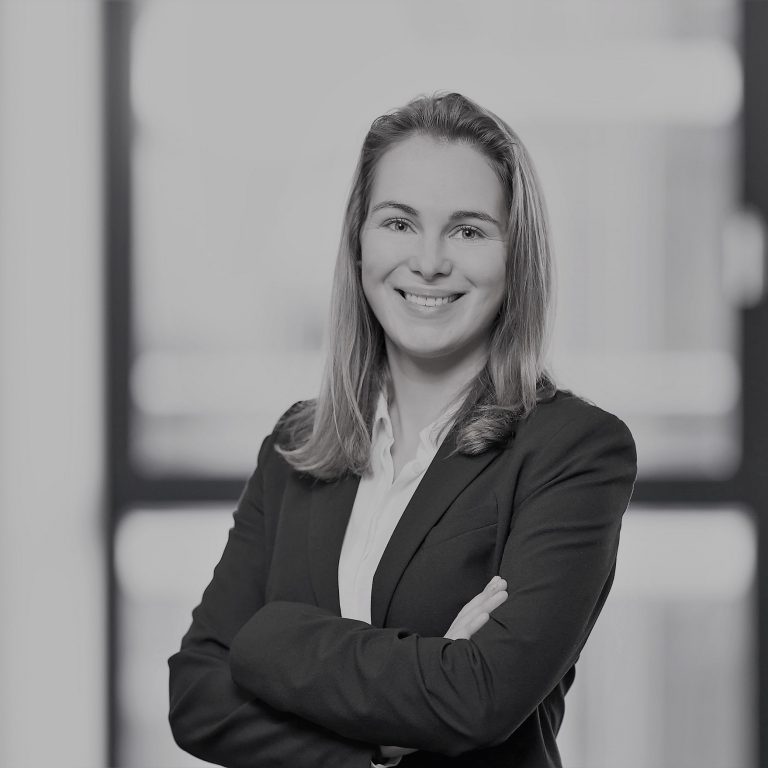 Anna Seefried
Senior Associate at PwC Energy Consulting
Subrata Lamsal
Legal Associate (Attorney) at Joule Assets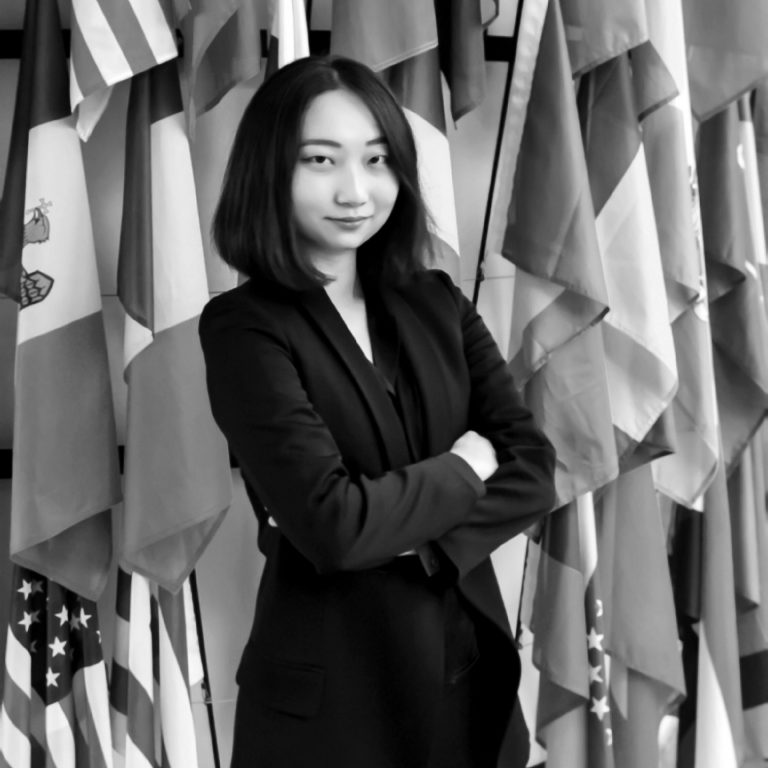 Eunji Park
Project Associate, UNIDO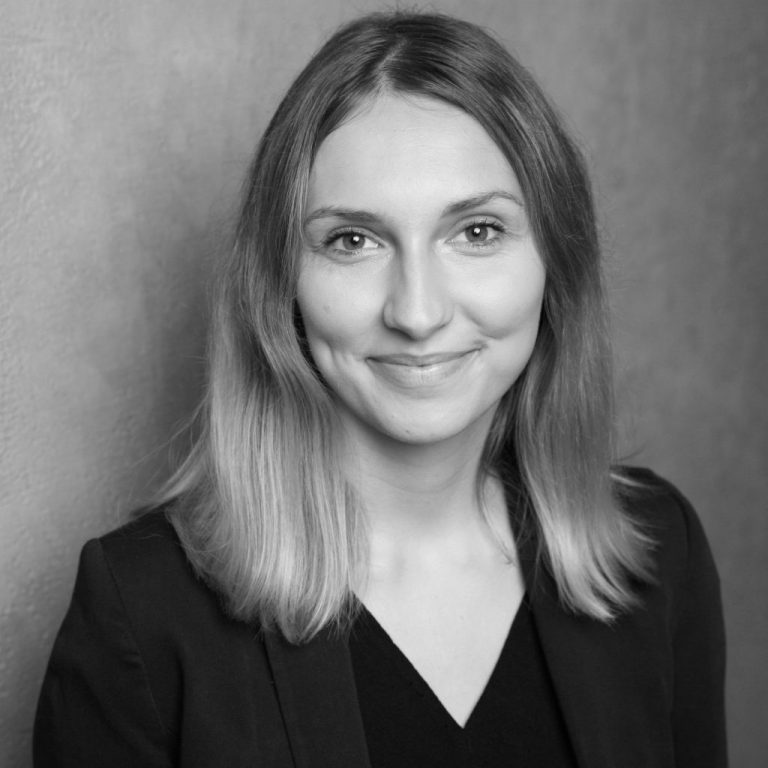 Maren Schöttler
Junior Communications Professional at GIZ
Katrin Hermann
Intern at GIZ
Would you like to be active in bringing Women in Green Hydrogen forward or even push your own WiGH event or acitivity? Would you like to cooperate with the Women in Green Hydrogen? Want to send a press release?
Just send us an e-mail!
Partners and supporters
Interested in partnering up with our network and database? Please contact us.