Women constitute just 20 % of speakers at green hydrogen conferences.
To change that, our partners have committed to plan future events having at least 30 % representation of women on each panel. These partnerships are an opportunity to increase women representation at events while providing women in our network a greater visibility and networking chances.
This is just the beginning. Our goals go further as we aim at helping women around the world to create a strong network, develop new skills and build fulfilling careers in the sector. Independently on the region they live in, their background and seniority level, we want to offer them the right opportunities to learn, promote and succeed. 
We want you to be part of the change towards a more inclusive and diverse sector. Become a partner!
Partners & Collaborations
Meet the WiGH Partnerships team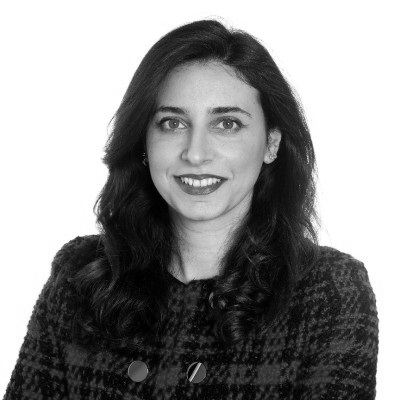 Alessia D'Addabbo
Co-Lead Partnerships
Senior Analyst Policy & Regulation at Equinor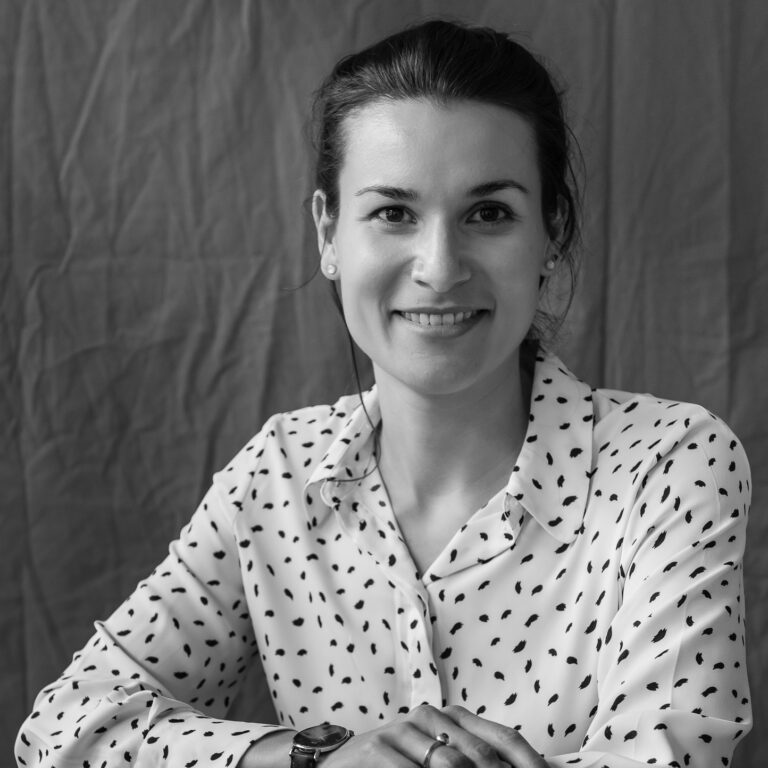 Lorena Steinle
Co-Lead Partnerships
Programme Manager Mission Innovation at NOW GmbH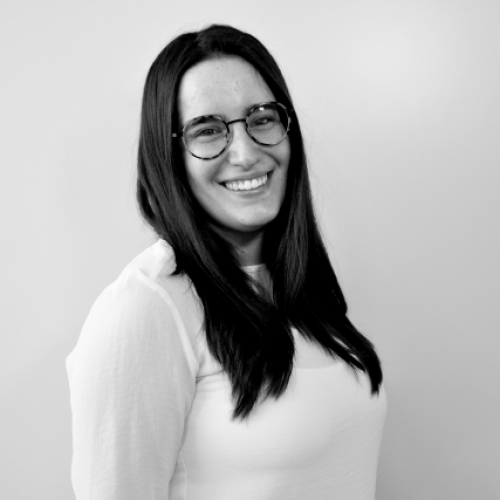 Marina Holgado
Co-Lead Partnerships
IEA Hydrogen TCP Technical Secretariat Coordinator