Promovemos la diversidad en el sector del hidrógeno verde
Quiénes somos
Women in Green Hydrogen es una red de mujeres apasionadas que trabajan en el sector del hidrógeno verde. Nuestra
misión es aumentar su visibilidad y amplificar sus voces. 
Nuestra red es una plataforma para conectar, empoderar y cambiar.
La diversidad es esencial en un sector que se nutre de la innovación y las nuevas ideas. Women in Green Hydrogen trabaja en promover la participación de las mujeres en conferencias, charlas y medios de comunicación, con el objetivo de formar un discurso más diverso e inclusivo en el sector del hidrógeno verde.
Nuestro propósito es construir una comunidad que promueva el intercambio de conocimiento, conecte a las mujeres en el sector y cree oportunidades profesionales. 
Organizamos eventos de networking y paneles sobre temas relevantes al hidrógeno verde, gestionamos una base de
datos internacional de expertas en el sector ofrecemos un programa de mentoría. También aumentamos la visibilidad de las mujeres mediante la promoción de actividades y espacios de intercambio a través de nuestras redes sociales.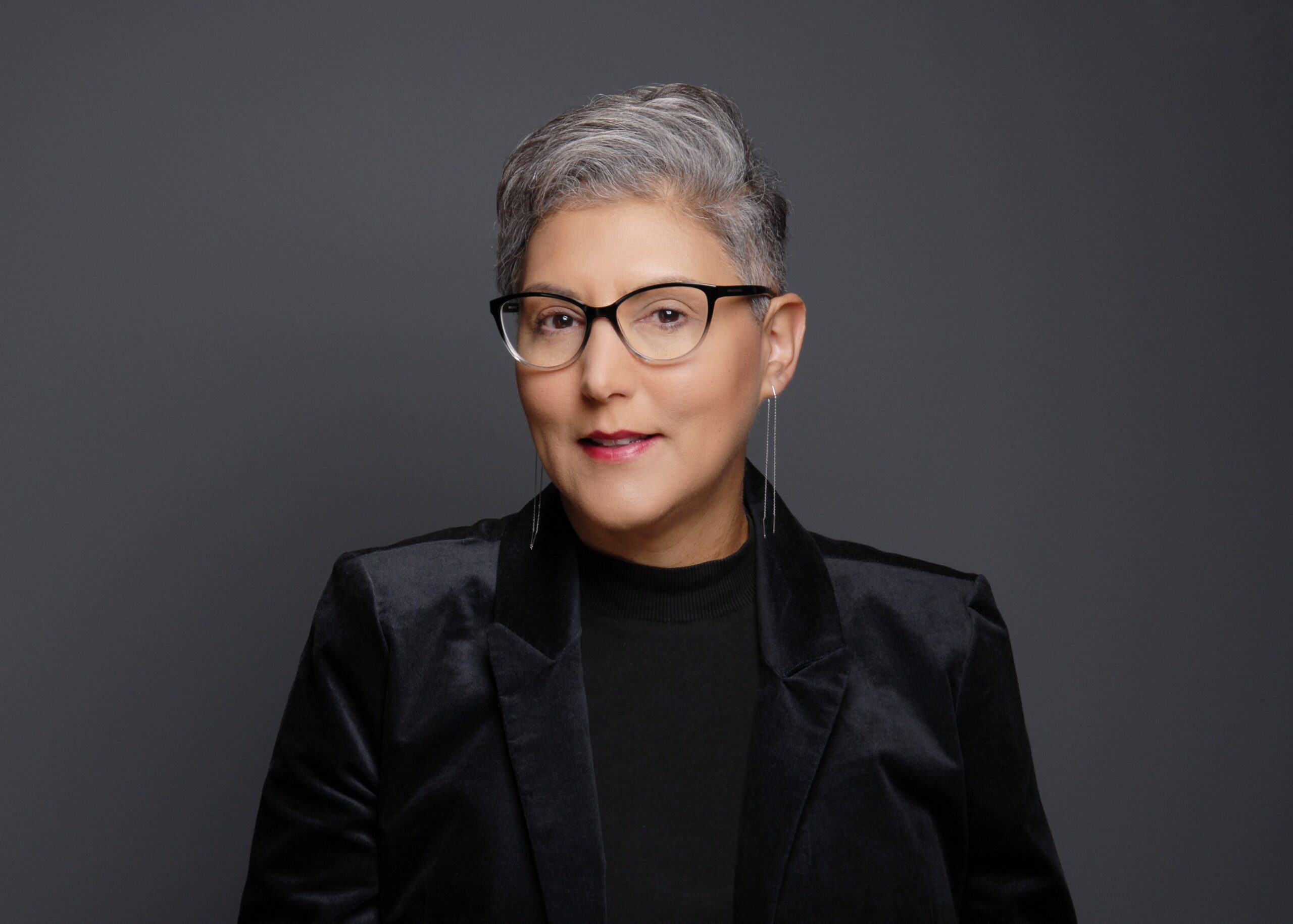 After completing a physics degree, I started my career in the oil and gas industry as a petrophysicist in Venezuela.
[…]
Dr. Diana Marcano
2.72D M.Inc (CEO/Founder) and move consulting GmbH (Senior Consultant in Hydrogen Technologies))
View profile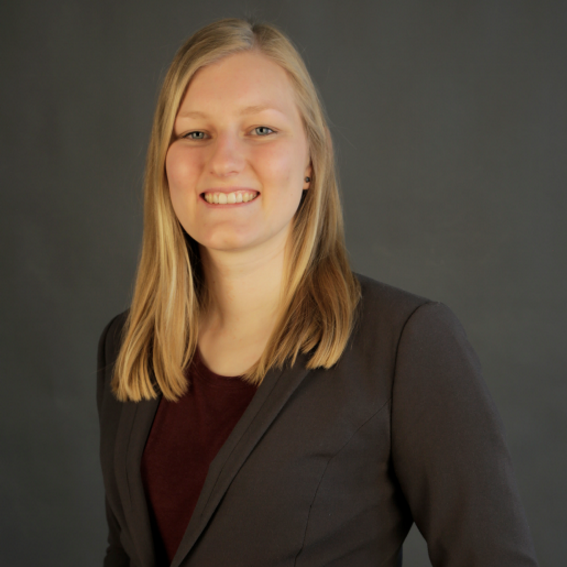 Master of Environmental Engineering, Technical University of Applied Sciences Amberg-Weiden Master Thesis: Comparison and implementation of different methods for measuring
[…]
Larissa Koester
Research Engineer at the Center of Excellence for Cogeneration Technologies
View profile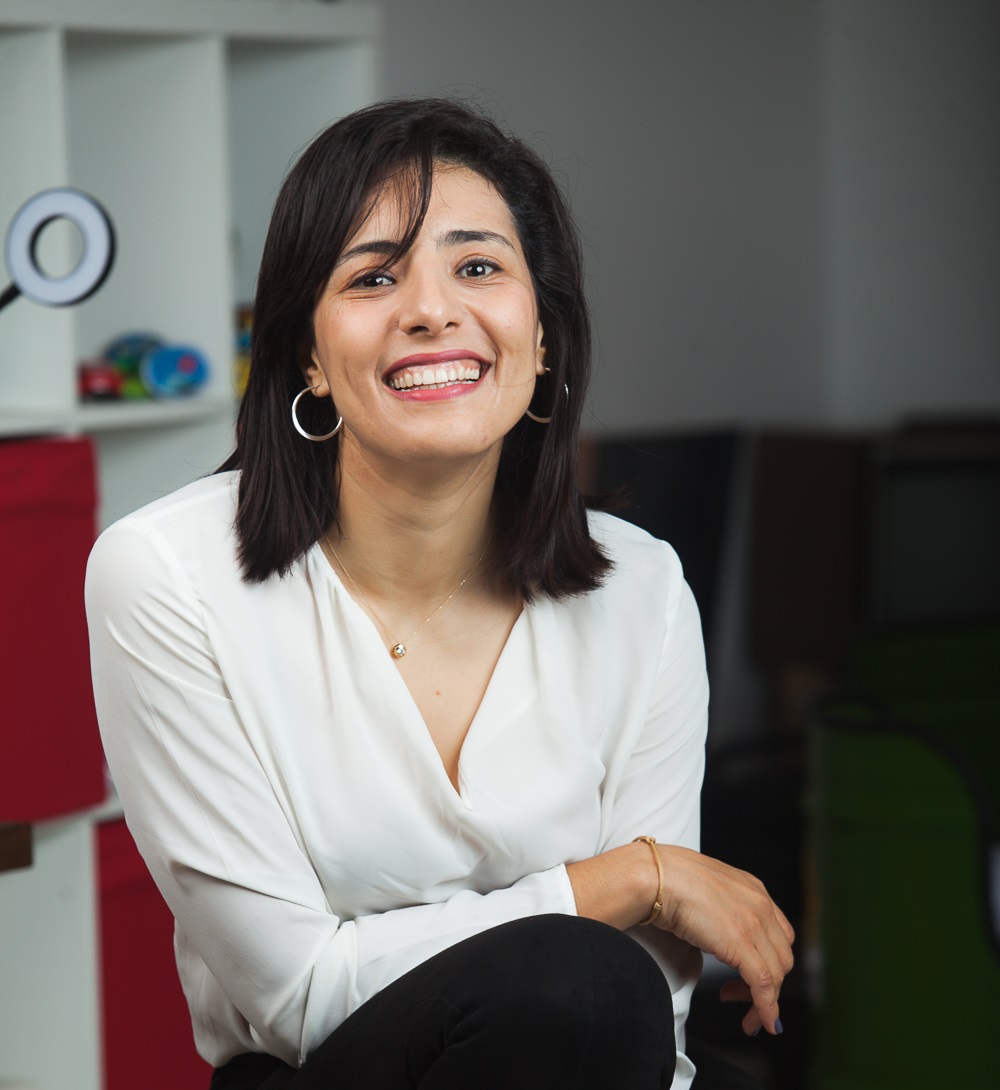 I have an Electromechanical and Renewable Energy engineering background. I work for 11 years in the Development of Renewable Energy
[…]
Houda HADI
Belgian Renewable Energy Group
View profile